SNL APP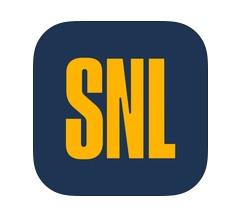 Built and managed team of 10 that created all searchable data for 6,500+ Saturday Night Live video clips in SNL app for iOS (Editor's Choice) and Android.
WARNER INDEPENDENT PICTURES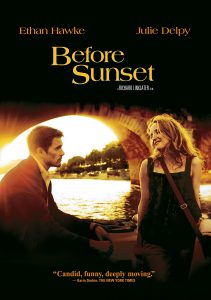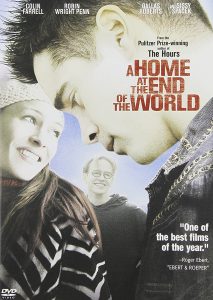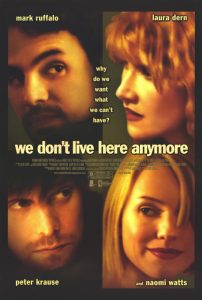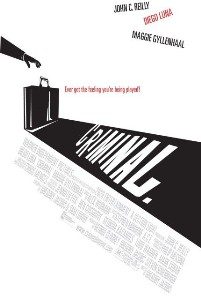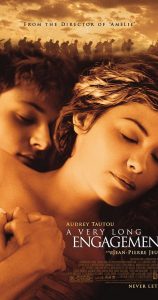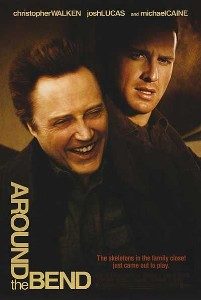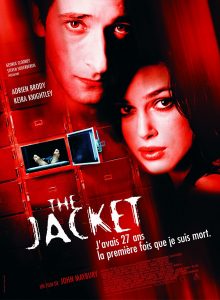 Led matrixed resources from design, copy and technology teams to create and then maintain Warner Independent Pictures company web site and sites for WIP's 2004 and 2005 theatrical releases; this established entire web marketing presence for then-new studio division.
THE TONIGHT SHOW WITH JAY LENO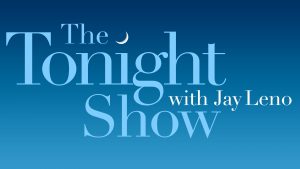 Managed digital editorial, design and technology to create original web site for The Tonight Show with Jay Leno and Jay Leno's Garage.