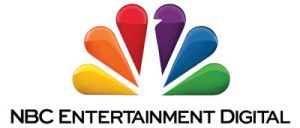 Led efforts to continually streamline operations, improve content management and project management systems (Drupal, AtTask, QuickBase), analytics reporting (Omniture, Domo, Chartbeat), meeting schedules and agendas.
 
Built digital studio's corporate intranet to streamline communications and distribution of information.
 
Instituted asset production process for then-new Warner Bros. Mobile department to create high-volume amounts of Looney Tunes and The Matrix-themed content.